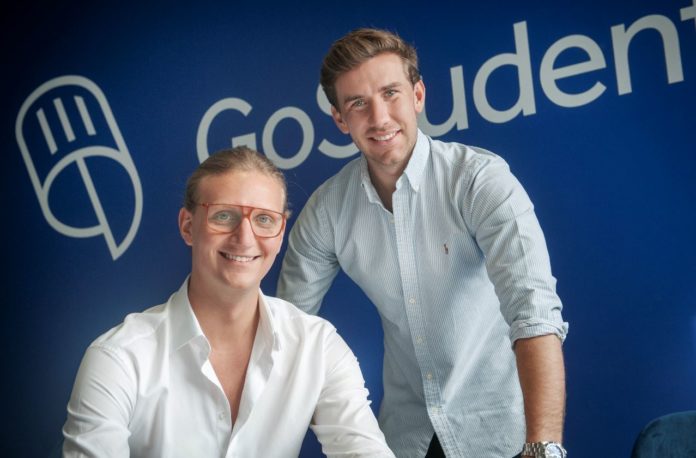 Vienna-based e-learning Start-up, GoStudent, lands €8.3 million in funding
Vienna-based e-learning start-up GoStudent has successfully closed an €8.3 million Series A round, led by Left Lane Capital.
GoStudent operates an affordable digital school connecting students with the best teachers worldwide for individual or group tutoring sessions and offers subscription packages for individual or group tutoring sessions. It currently books 55,000+ monthly sessions across its customer base with 1,100+ active tutors on the platform.
The data-driven start-up uses AI to support its rigorous tutor selection and onboarding processes, ensuring that the best possible tutor is matched with each student.
Felix Oshwald, founder and CEO GoStudent, believes that there will be significant changes in how we view education and the school system due to COVID-19. In his view, the teacher's job will also open-up more to those who have not studied teaching and give more opportunities to students trying to access education.
The company offers 6, 12, and 24-month tutoring subscription packages to students in the DACH region today, with imminent plans to expand its footprint to other European markets.
"For us, the investment is primarily a strategic move for the future. Our plan is to expand beyond the German-speaking countries by the end of the year," says Ohswald.