Recruitment projects for multiple senior hires
At times of hyper-growth, change or transformation, the need for a partner that understands and can represent your brand on the market with true integrity can be overwhelming. TechNET CxO offers a solution to multi-hire requirements that provides a well-oiled and effective senior technology recruitment process, embedding themselves in the heart of the organisation to deliver a number of exceptional hires to time and budgetary constraints.
A typical Retained Senior Technology Recruitment Project will involve
A detailed briefing session with all stakeholders and hiring managers involved
1 or 2 days per week with resource on-site throughout the project
Interview and assessment training sessions for hiring managers
Employer brand marketing materials and social sourcing content produced
A project team of at least four focussed consultants
Full cover of all recruitment activities leading up to hiring manager interviews
Guidance throughout selection process
Talent management
Advice and assistance throughout brokerage of offers
Support with onboarding and continued candidate care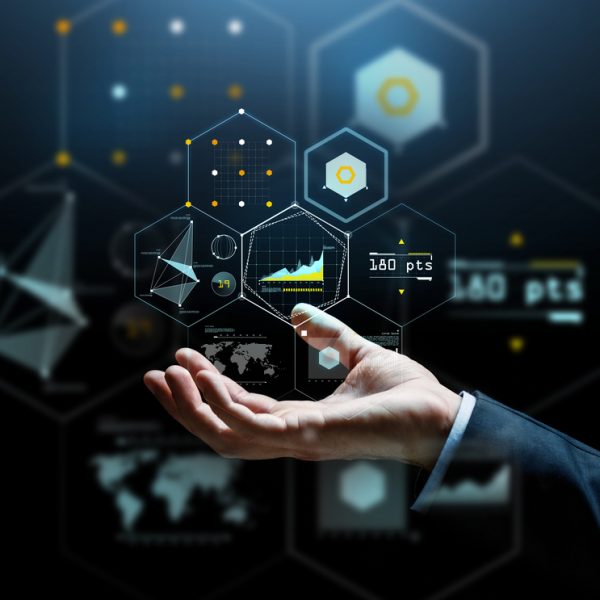 Let's discuss your upcoming hires
If you would like to discuss how TechNET CxO can help with your current requirements, please send us some details below and a senior consultant will in touch with you immediately.
Alternatively call us on 0330 335 6794.